Keynote Speakers
Home
Highlights Keynote Speakers
Opening Keynote
Jeff Cribbs
VP Analyst: Gartner
Sponsored By: VGM Fulfillment
Jeff Cribbs is a VP of research on the Gartner Industries Research group, with responsibility for strategic healthcare research in the areas of consumer/patient engagement, population health management, and analytics. He manages the global agenda for consumer/patient engagement with healthcare and wellness. His coverage has a special focus on topics that span the healthcare payer, provider and life sciences sectors.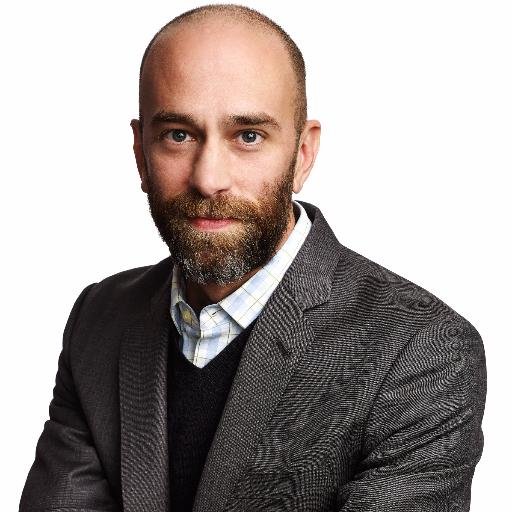 Closing Keynote
Morris Morrison
Motivational Speaker and Entertainer
Many people have already experienced Morris Morrison's highly inspirational message on stage. Now it's your turn. Get ready to experience the journey of one of America's top influencers that took him from the bright lights of New York City, to a hospital parking lot where a doctor's words changed Morris Morrison's life -- forever, after losing his parents in New York City. Some of the top companies in the world such as Microsoft, GE and many others have witnessed Morris Morrison's energy live on stage and in his latest book, OVERNIGHT SUCCESS: An Inspiring Story About Culture, Results & The American Dream.
His unforgettable message sounds like a Hollywood story that you will never forget, as Morris Morrison uncovers the connection between today's culture, Netflix, and the #1 topic dominating everyone's mind today -- how to get the results that we want ... faster.
Morris Morrison is driven to reignite the spirit of the American Dream in the hearts and minds of everyone, by inspiring individuals and organizations to purse the RESULTS that matter most, one person at a time. Don't miss your chance to experience Morris Morrison live at Heartland!